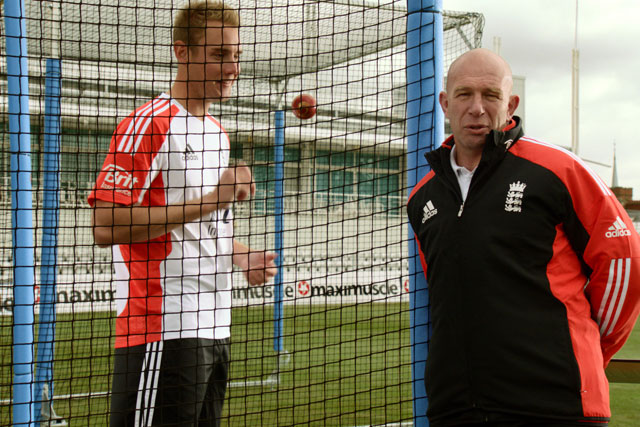 The campaign is running across TV, print and online and has been created by the agency, The Minimart.
It includes a heavy social media element, as Maximuscle, which is made by Maxinutrition, broadens its appeal and the relevance of sports nutrition to a wider demographic.
Maximuscle is still viewed by some critics as a marginal product, used by gym rats and body builders.
The campaign, called 'The Team Behind the Team', tells real-life stories of Maximuscle athletes, focusing on the key role played by sports nutrition in their success.
England cricketer Stuart Broad, Olympic gymnast Dan Keatings, and England and Northampton rugby player Courtney Lawes, are among the athelets starring in the campaign.
Each of the sporting stars will have their own dedicated space on Maximuscle's website, www.maxmuscle.com, and on Facebook and YouTube channels.
James O'Shea, marketing directing at Maxinutrition, said: "This is more than a campaign – it is a brand experience for fans, experts and sporting communities."
Maxinutrition was bought by GlaxoSmithKline last year in a deal that valued the firm at £162m.