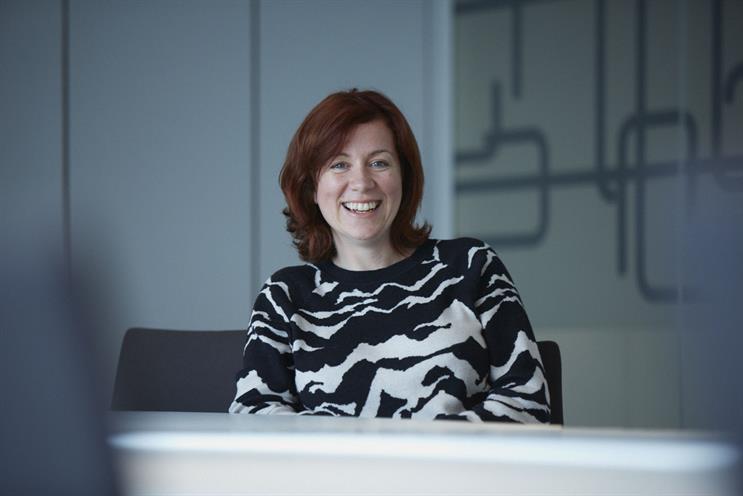 The division will also work on live experiences and collaboration projects. It will be working with Red Bull, Endemol Beyond, BFI, MTV and the Institute of Directors.
Chorus has been set up to "meet the growing demand for content solutions". It is based at Maxus' London office and is currently made up of 11 people, including Abby Stanworth and Joe Williams as account directors, and Olivia Magnusson Murray, an experiential account director.
Laura Wade, the head of Chorus, was previously the head of partnerships at Maxus. She said: "Chorus has been created to meet our clients' evolving and future needs.
"Modern partnerships have many facets from content production, licensing, content distribution which is a different service to the standard media agency offer, requiring distinct skills sets and a different approach to campaign execution."
Nick Baughan, the chief executive at Maxus UK, added: "Today's consumer is hyper-social and hyper-connected, expecting and demanding a more joined up online experience.
"Content is clearly critical in this landscape, but it cannot operate in its own silo. Brands increasingly want to understand a content plan in the context of their overall marketing strategy."