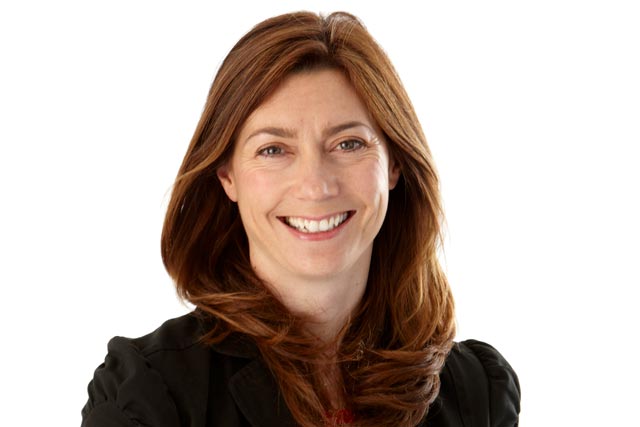 Pattison will lead the two day event, hosted by Haymarket's Brand Republic Group, which this year takes place on 8 and 9 May in east London's Tobacco Dock.
Under the banner "Collaborate, Innovate, Accelerate", Media360 is where agency leaders, media owners and client-side marketers explore and share key developments in the media sector.
Pattison said: "I'm delighted to chair this year's Media360; as an industry we need to tackle head on the challenges we face, share our experiences- good and bad - and our theme this year of collaborating to drive our business forward shows very clearly what I hope the event will achieve."
Media360 will feature panels chaired by Brand Republic Group's editorial leaders from Campaign, Marketing and Media Week.