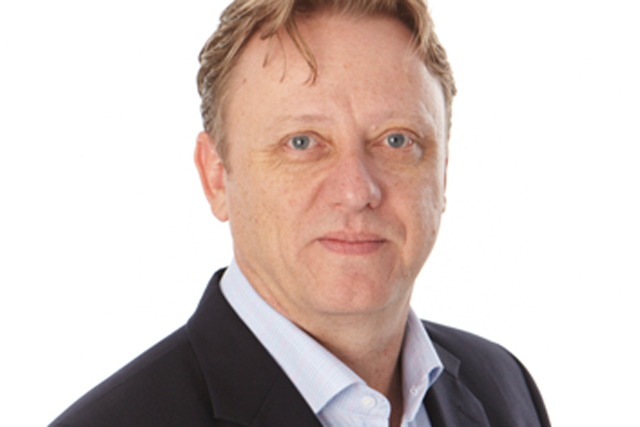 Stewart, based in Singapore, will oversee global and multimarket clients including UPS, L'Oreal, and Jetstar.
He told Campaign Asia-Pacific: "Our network is five years old and the growth of our clients across multiple markets is important. This new role will bring a level of consistency and quality.."
Stewart is expected to take on the new role in January. He will report to Vikram Sakhuja, who replaced Kelly Clark as the global chief executive of the agency last year.
Ajit Varghese, currently the managing director of Maxus South Asia, will replace Stewart. He will work closely with Stewart until January and will report to Mark Patterson, the chief executive, Group M APAC and Sakhuja.
Varghese joined Maxus India in 2006.
Stewart said his experience leading the agency in the region would inform his global role.
"The speed of change, pace and the desire to do new things is hugely energizing in Asia, and that's what I want to carry over in my new role," he said.