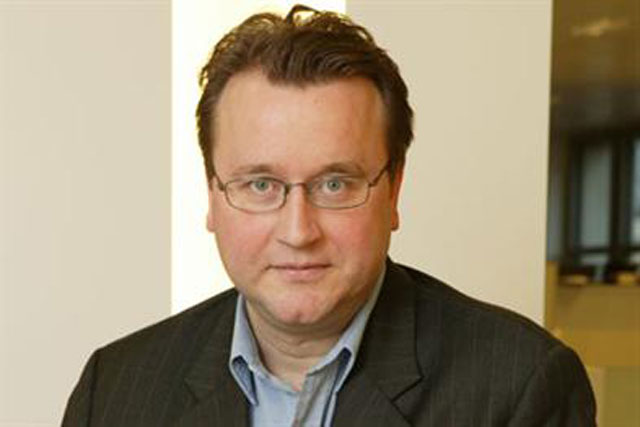 Kelly Clark, global chief executive officer for Maxus, said that Pahwa would be based in Delhi, India.
Before joining GroupM in India in 2006, Pahwa held several senior marketing and brand management roles with marketers including Proctor & Gamble and Coca-Cola India, where she spent 10 years in marketing roles ranging from managing brand portfolios, to consumer insights and media planning and buying.
Clark noted that locating the talent director's role in India rather than New York or London signalled a break from tradition for media agencies, one that provided the agency with an important distinction from its competitors.
Maxus, which started its life in Asia, claims to be one of the fastest-growing media services agencies in the world, and was named by Campaign as Media Network of the Year in December 2011.
Clark said: "I've always believed there's big opportunity for a media agency to take an exciting new direction in talent management, one that really differentiates the agency.
"Maxus can be that agency, and I think we can make that happen with Madhvi's leadership, advice and partnership. Having Madhvi based in Asia also recognises the importance of our fastest-growing region to the future of our talent agenda."
Follow Nick Batten on Twitter @NickBatten2