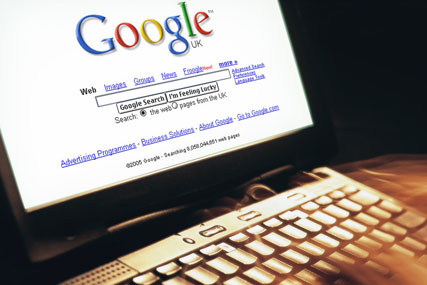 The win follows a four-way pitch for which the participants remain undisclosed. Maxus will be charged with providing creative media strategies and support for the online giant through its network.

Google is said to be expanding rapidly in India, focusing on its Chrome and Android products.
The company is moving on from an in-house sourcing model in order to extend its reach to "media more than just search and digital".
According to Comscore, the internet penetration rate in India is about 5 to 8 per cent which roughly translates to 80 million users out of a population of one billion. The numbers do not include internet users through mobile.

Maxus, currently led by managing director of India Ajit Varghese, has been on a winning streak over the past few months, scooping both Parle and L'Oreal in India.
Google on a global level is also growing aggressively in its offering. During August the company introduced a new Gmail phone call service to rival Skype, a priority inbox with the potential to change the way email marketing campaigns are handled and added sponsored logos to Maps.