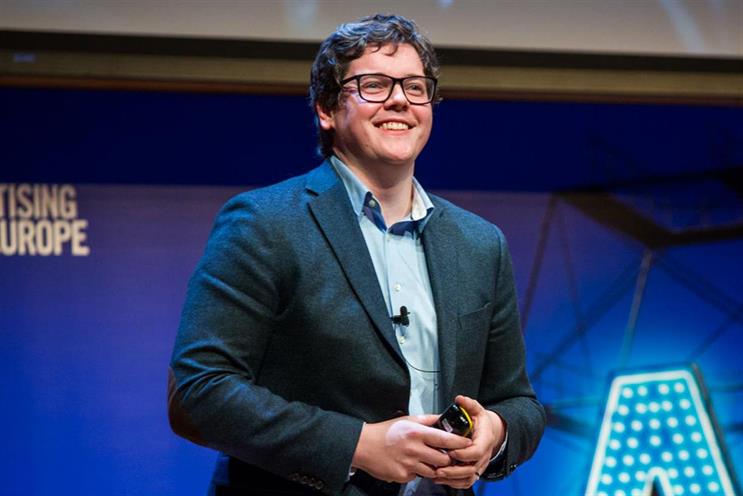 Steer was most recently head of technology, data and effectiveness, and the agency hopes his appointment will help it further integrate technology into its strategic decision-making process.
He is credited with launching Maxus Pie, the WPP media agency's "plug and play" personalised marketing technology service.
In his new role, Steer is tasked with developing and executing the agency's strategy. He will work closely with UK chief executive Nick Baughan and his remit will be to build on Maxus' data-driven and technology-led approach.
While Maxus has not had a chief strategy officer before, Jen Smith had been the agency's head of strategy and planning for three years until she was promoted to global creative director.
Prior to joining Maxus in 2015 as head of data and effectiveness, Steer led the product and analytics division at WPP technology company Fabric Worldwide.
Steer spoke at the Advertising Association annual Lead summit last month, where he warned brands of getting stuck in the "echo chamber" of precision marketing and taking the view that it is "wrong to talk to people who don't want to hear what you have to say".
Describing Steer as "a perfect fit for this new role", Baughan added: "We are promoting an exceptional talent who is truly one of our industry's brightest and best and who has helped shape Maxus over the last two years."