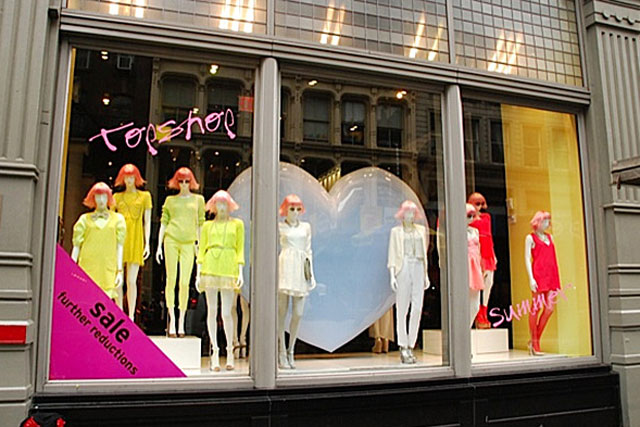 Arena Media and the7stars were also involved in the early stages of the process, which was handled by the consultant Rania Robinson.
The incumbent, Carat, declined to repitch. Carat worked on the Arcadia business for a number of years and added the BHS media account in January 2010 without a pitch after the merger of BHS into Arcadia in 2009.
The bulk of Arcadia's media spend is focused on BHS, which accounts for around £3.5 million, while Topshop and Topman spend around £600,000, according to figures from Nielsen.
In September last year, Arcadia awarded the BHS creative account to Cheethambell JWT. Grey London has also created fast-turnaround ads for Arcadia to support sales.
Maxus refused to comment.