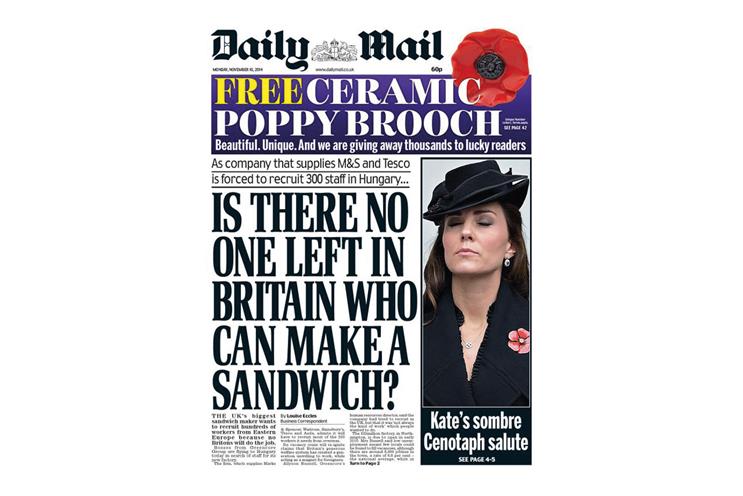 The decision ends Starcom Mediavest Group's 18-year relationship with DMGT, which is pursuing aggressive plans to expand its publishing business.
In addition to handling the group's planning and buying requirements, Maxus will provide consultancy support for DMGT titles within its DMG Media divison, namely the Metro, Daily Mail, The Mail on Sunday and MailOnline.
Central to this activity will be the company's online platform, known as MailOnline in the UK and the world's biggest English-language news website.
Last year, Campaign was first to announce plans to rebrand MailOnline to DailyMail.com in the US. There are now plans to launch a TV platform called DailyMailTV.
More local market launches are expected following the publisher enjoying early success for both the US and Australia operations.
Helping to decide whether the world leading MailOnline site should rebrand using a DailyMail derivative is among the strategic areas the WPP agency could be asked for input on.
The move into the WPP media agency is likely to be met with surprise from some quarters. In the UK, the Martin Sorrell-led marketing group already provides both creative and media services for one of DMGT's biggest publishing rivals, News UK, via its Team News unit.
The media review was led by Roland Agambar, DMG Media's chief marketing officer, who praised the calibre of all competing agencies.
Agambar added: "Maxus stood out because of its point of view on our market op­portunities and challenges, and the innovative approach it intends to take to help us address them."