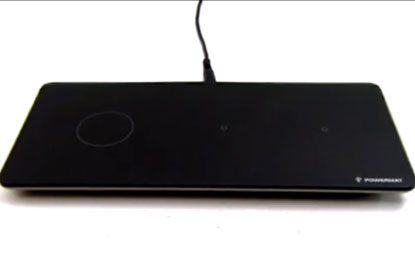 Maxus won the business after a pitch and will work on media for a product launch from Powermat in the autumn.

The company does not currently have a UK media agency of record but has appointed Maxus ahead of the launch of a new product that will be available to consumers by the end of fhe year.

Powermat devices provide wireless charging to portable electronic devices such as iPods, Blackberrys and laptops.

Kelly Clark, chief executive of Maxus, said: "We are confident that Powermat can be a tremendous success in both markets and are excited to play a key role in introducing it to customers."