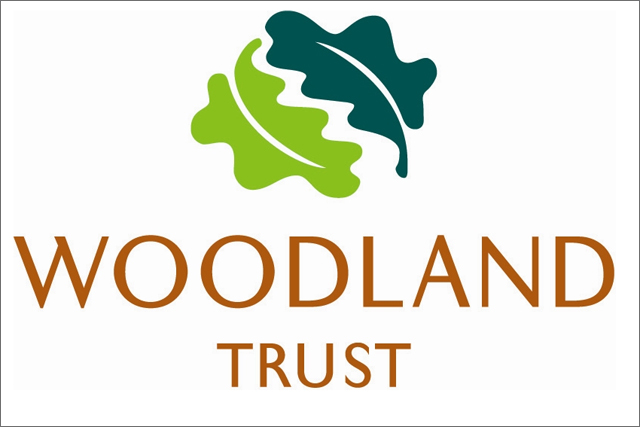 Maxus was appointed after a competitive pitch against three undisclosed, digital-focused agencies.
Activity will focus on highlighting the aims of the Woodland Trust, which include planting more trees and recruiting new members.
Alan Kennedy, Woodland Trust director of communications and engagement, said: "We are delighted to have appointed Maxus. They really impressed us with their market-leading digital technology and their passion for our cause."
Tim Irwin, Maxus managing director, said: "Our digital resource is so strong now, it's a real opportunity for us to explore digital-only areas of new business.
"Protecting the UK's woodlands is an important challenge and one that we're totally committed to supporting."
The appointment comes at the same time as the Government considers selling off publicly owned forests to private companies.