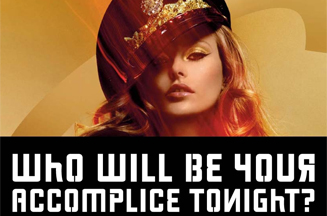 Multiply will create an on-and-off trade marketing campaign across a thousand bars in the UK.
Its work will involve promoting drink awareness campaigns as well as point-of-sale materials, including in-bar sampling.
Maxxium bought the rights to distribute the drink early this year and has previously worked with Multiply on other projects.
In Russia, the Stolichnaya brand dates back to 1901 and it originates in Moscow.