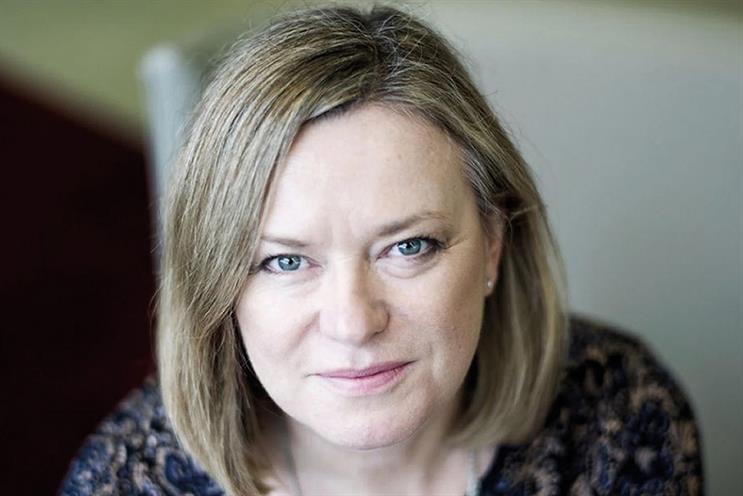 Advertising
Oliver raids Proximity for new chief executive
Oliver has named Sharon Whale, Proximity's deputy chairman, as its UK chief executive.
Whale (pictured above) will join Oliver in February. She will report to Simon Martin, whom she replaces in the role. Martin, a founder of Oliver, will become the chairman and global chief executive.
House Of Cards creator joins M&C Saatchi board
The author of the political thriller House Of Cards, Lord Dobbs, is to become a non-executive director of the Conservative Party's advertising agency group, M&C Saatchi.
Dobbs worked for Saatchi & Saatchi during the Thatcher years and is now reunited with his former colleagues Lord Saatchi, Jeremy Sinclair, Bill Muirhead and David Kershaw.
BBH Live picks up Heinz European business
Kraft Heinz has appointed Bartle Bogle Hegarty Live to handle social media for its European sauces after a competitive pitch.
We Are Social is the incumbent and did not repitch. BBH landed the Heinz European creative business in July.
Marketing
Apple poaches Grey's global creative chief
Apple has hired Grey's global chief creative officer, Tor Myhren, as its vice-president of marketing communications.
Myhren (pictured) will be responsible for Apple's advertising and lead a team covering creative disciplines including video, motion graphics, interactive web design, packaging and retail store displays.
Media
Channel 4 to screen F1 races without ads
Channel 4 has swooped ahead of ITV to snatch the terrestrial live rights to Formula One motor-racing.
The state-owned broadcaster plans to show ten live races a season without ads and will air highlights of all 21 grands prix in a three-year deal from 2016 to 2018.
IPG Mediabrands UK boss departs after 30 years
Andy Jones, the chief executive of IPG Mediabrands UK and Ireland, is leaving the company after 30 years.
Jim Hytner, the global chief operating officer, will take over the leadership of the UK on an interim basis.
Digital
Bicester Village owner calls global digital pitch
Value Retail, which owns Bicester Village and other luxury-shopping outlets, is searching for an agency to handle its global digital marketing activity.
The process is being run through Creativebrief after Value Retail kicked off a search for a creative agency in October last year.
Huge moves London operations to Shoreditch
Huge, the global digital agency owned by Interpublic, has moved from Sloane Avenue to Shoreditch.
The agency, whose clients include Google and Nike, is now based at 69 Wilson Street near Mullen Lowe London, with which it formerly shared
offices.