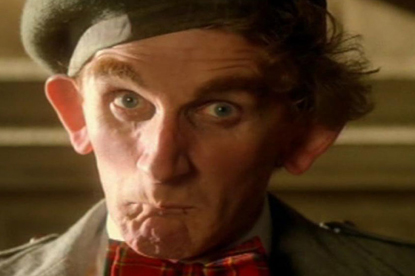 The agency, which picked up the business without a pitch, will work on a campaign set to break across TV, print and online channels in 2010.
The activity will mark the brand's first newly created campaign for four years. In 2005, Publicis, the former incumbent, created a TV spot based around an anagram of Maynards, "mad yarns", in which a man was accosted by a troll under a bridge who demanded to be fed wine gums.
Last year, the brand re-ran its "hoots mon" TV spot. The ad, which saw a mad Scottish man leaping about a country home, was created in the early 90s by BMP DDB and Aardman Animations.
Fallon, a Cadbury roster agency, also handles the advertising for the Natural Confectionery Company, the Australian sweets brand that was bought by Cadbury back in 2003.