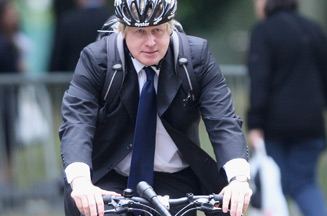 The Mayor of London will make a series of appearances in New York, including ringing the bell to open the NASDAQ stock exchange on Monday.

He will use a series of chat-show appearances to promote Visit London's latest marketing campaign, based on the concept 'If you like Manhattan, you will love London'. The ads break in the US next Tuesday.

As part of the activity, Visit London is tying up with British Airways to promote its fares to Heathrow, while the Evening Standard will publish a special promotional edition exclusively for consumers in New York.

Separately, a decision on a London City Hall pitch to find a branding agency to lead a rebrand of the capital is expected next week.

The process, led by City Hall director of marketing Dan Ritterband, will result in a fresh visual identity that will be used across bodies such as Visit London and Film London.