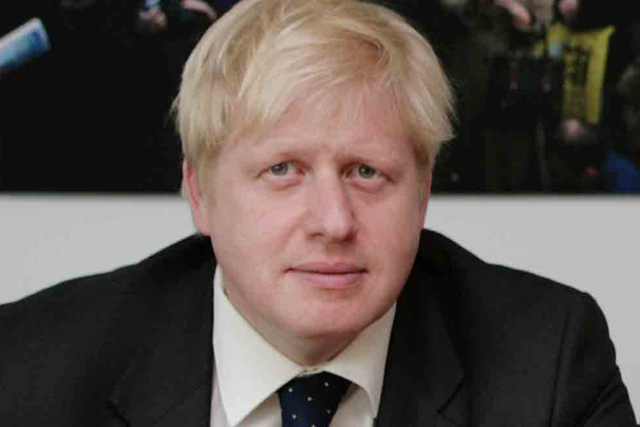 Transport for London (TfL) threw open the bidding for naming rights in June, as revealed in Marketing magazine.
The cable car will run across the Thames in East London, connecting the Greenwich Peninsula with Royal Victoria Dock.
It is scheduled to open next year and TfL is hoping the cable car will replicate the success of its Barclays Cycle Hire scheme.
London mayor Boris Johnson will make the announcement today (Friday).
Part of the deal wil see Emirates branding on future versions of the London tube map design.
Two new stations, Emirates Greenwich Peninsula and Emirates Royal Docks, will be added to future maps of the London tube map.
TfL offered the title sponsorship of the cable car, including the branding of stations and the 34 gondolas.
Bidding for the title sponsorship has been on-going since June.
The ten-year deal has been valued at £36m.
Starcom's sport sponsorship arm, SMG Sports, broked and deal, and Publicis Chemistry will handle the creative, including the naming of the transport.
TfL declined to comment.
Follow @johnreynolds10 on Twitter