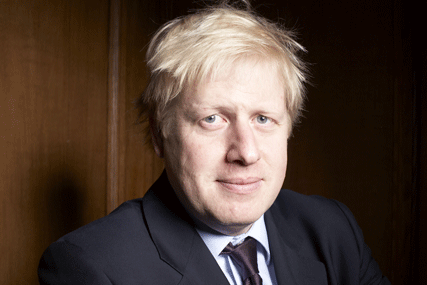 Saffron is understood to have beaten rival design agencies Studio Conran and Dragon Rouge to the account.
The £600,000 project, led by Daniel Ritterband, director of marketing for the Mayor of London, kicked off in August last year.
Promotional bodies such as VisitLondon and ThinkLondon will be rebranded to fit with the new identity.
It had been hoped that the new branding would be rolled out in time for the Winter Olympics in Vancouver next month, but it is now expected to launch in the spring.
Mayor Boris Johnson said: "We need to have a multitude of promotional banners that encapsulate the vivacity of this wonderful city in all its multi-faceted glory. We need to tell international audiences what a great place London is to visit, study and work in."
Saffron, which has offices in London, Madrid, Mumbai, Vienna and New York, is chaired by Wally Olins, the co-founder of Wolff Olins, which produced the controversial logo for the London 2012 Games.