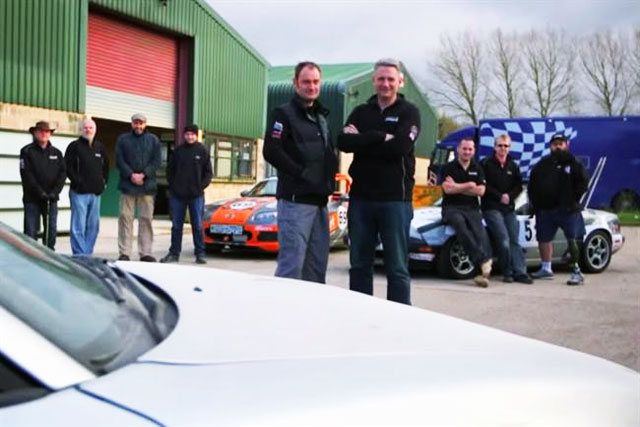 Mission Motorsport's Race of Remembrance will air on Sky 2 tonight at 9pm, and features Richard Parks, the former Welsh international rugby player.
He is now an extreme environment athlete after a career-ending injury, and in the documentary he races alongside wounded veterans.
James Crouch, the senior marketing manager at Mazda, said: "To tell the powerful story of Mission Motorsport's work with wounded veterans, we wanted to create a narrative about the inspiring people working on the Race of Remembrance.
"Mindshare worked with us to create the real challenger's campaign, looking at other pioneering figures who are leaders in their industry despite having to overcome challenges along the way.
"Mindshare was pivotal in developing the documentary, which goes behind the scenes on race day and securing its placement on Sky."
The documentary, which was produced by Princess Productions, is the culmination of a series of 12 three-minute online videos on the Mazda YouTube channel, as part of the "real challengers" campaign.
Matt Andrews, the chief strategy officer at Mindshare, said: "The project allowed us to create compelling and inspiring content on behalf of Mazda and shows how brands can tell stories that otherwise may not have been told."