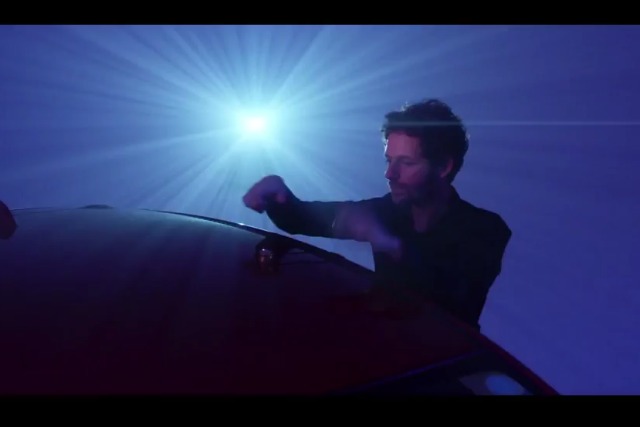 Using innovative technology, the brand has created a YouTube track by converting the vibrations of the car. Upon touching the car the vibrations are turned into a unique sound. A group of 'musicians' are seen 'playing' the car.
The 'musical car' has been created as part of Mazda UK's strategy to create shareable content to encourage consumers to engage with the brand, it said.
James Crouch, Mazda senior marketing manager said its target audience had an interest in music and tech and that the partnership was designed to tap into that "zeitgeist."
Brand: Mazda
Agency: Mindshare
Creatives: Mogees
Read next