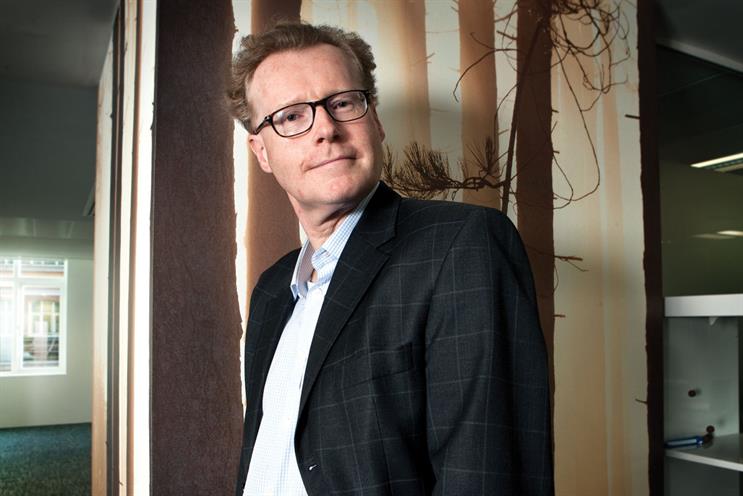 The acquisition, for an undisclosed sum, follows MBA's recent launch of an agency in Miami.
Cubeworks, which opened in 2002 and employs 15 people, will be merged into MBA with immediate effect and rebranded as MBA Brighton, creating a third office alongside London and Miami.
Alex Cowell, the managing director of Cubeworks, will continue in his role and join the MBA board.
MBA has acquired Cubeworks, which has clients including National Express and the UK Government, to boost its offer of app, e-commerce and tech development.
MBA's existing clients include Avios, Everest and Sage by Heston Blumenthal.
Stephen Maher, the chief executive at MBA, said: "Alex and his team are a highly regarded operation with an outstanding track record in offering clients the very latest in digital and mobile technology solutions.
"What's more, Alex and his team fit effortlessly into the MBA culture, making the merger as non-disruptive for both of us as possible."
Cowell said: "We are delighted to be joining up with MBA. Not only do we get on brilliantly, but we also share the same aspiration of delivering our clients the perfect blend of creative technology to drive their ROI."