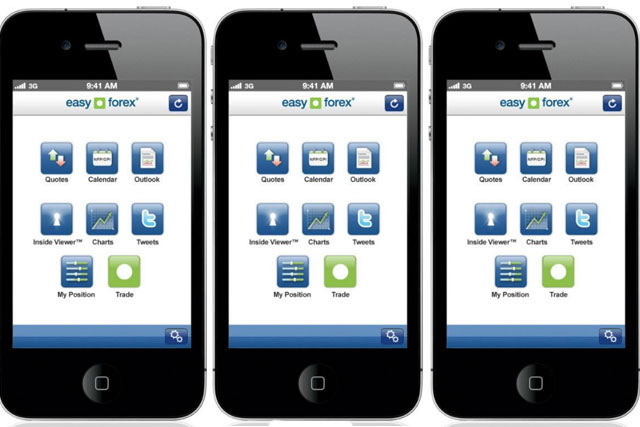 MBA will create Easy-forex.com's global marketing activity and, although campaigns are expected to be digitally led, it is thought that MBA will also look at TV and other media.

It is understood that Easy-forex.com has not had a global creative agency before and has previously worked with agencies on an ad-hoc basis for national campaigns, or has developed its own marketing in-house.

Easy-forex's previous advertising includes outdoor ads on the London Underground featuring cartoon symbols with speech bubbles, with the tagline, "Money talks... and we'll help you listen".

James Middlehurst, managing partner at MBA, said: "The world of armchair trading has grown a huge amount over the last few years and Easy-forex has one of the most intuitive platforms in the market.

"We have the opportunity now to work on a powerful and enduring brand position that will help take them to the next level.

Easy-forex.com has offices in more than 160 countries including London, Limassol in Cyprus, Warsaw in Poland, and Sydney and Melbourne in Australia.
Easy-forex.com, which has been operating since 2003, allows customers to start trading in foreign currency on the web or on mobile devices for $25 (£15.44).

Follow @MaisieMcCabe