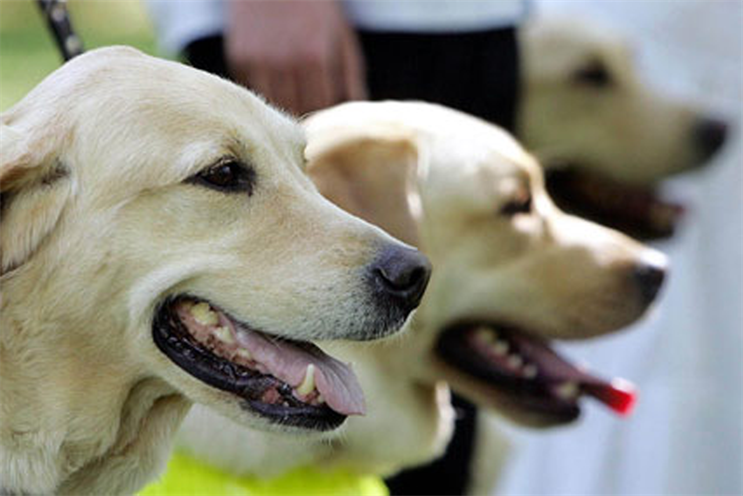 The integrated agency won the business after a pitch and will work on a campaign, expected to break in May or June, to build awareness of services such as MyGuides, which helps blind people with activities outside of their home.

The activity is expected to run across a range of channels and include a strong social media component.

Guide Dogs has not previously used an agency to focus on building awareness, instead concentrating on its tie-up with the Kimberly-Clark brand Andrex. Rapp has recently worked on fundraising activity for the charity, including its "Sponsor a Puppy" initiative.