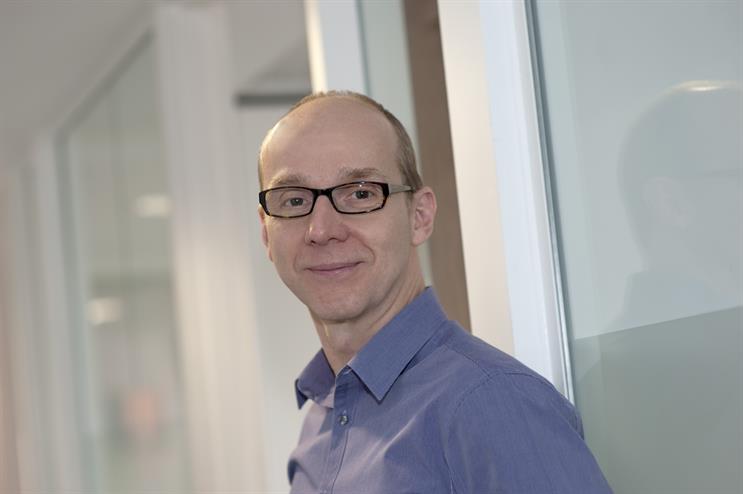 Barber has been at the RAB for more than 13 years and previously worked for Universal McCann.
Deric Henderson, the former editor of Press Association Ireland, was also recognised for his services to journalism in Northern Ireland. He received an MBE, too.
Henderson retired from journalism last year after spending 45 years in the industry.
Roger Wright, the former director of the BBC Proms and controller of BBC Radio 3, received a CBE for services to music.
Wright left the BBC in 2014 after 15 years to become the chief executive of Aldeburgh Music, a charity that helps artists with development and education.
Beatrice McBride, the former director of policy and communications at the British Heart Foundation, received an MBE for services to cardiovascular healthcare.