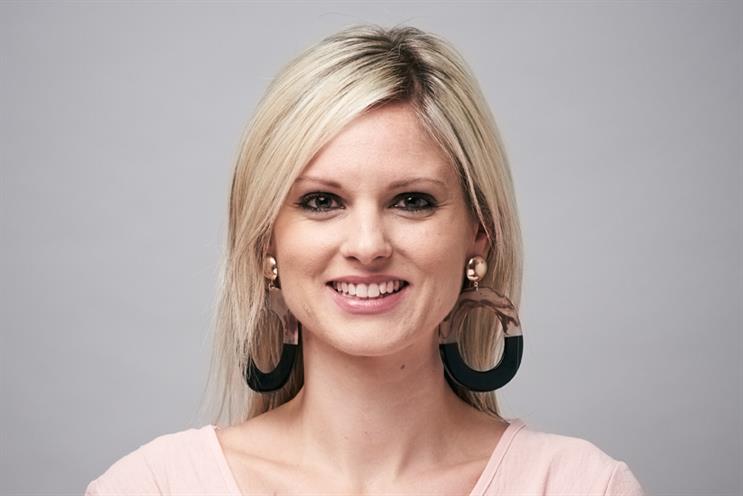 MC&C's newly appointed chief executive, Robin Trust, has unveiled a new-look senior team, with Genevieve Tompkins appointed chief strategy officer and Rob Watt managing partner.
The reshuffle marks the first major changes since Trust was named chief executive in September, replacing founder Mike Colling, who decided to step down from the day-to-day running of the agency.
Tomkins was previously managing partner and now has responsibility for overseeing the development of MC&C's "growth agenda" and the creation of a "future-facing agency model".
Watt (below), meanwhile, switches from his position as managing director of MC&C International, a role he has held since 2017. He is briefed with expanding the agency's product development, including its digital capabilities, as well as retaining responsibility for its international business.
Trust commented: "Both Gen and Rob are integral to the agency and to the successful management of our client relationships. They have also been central to our new-business success this year and I am pleased to both formalise and publicly recognise their invaluable contributions to the business."
Earlier this year, MC&C backed the launch of an integrated creative and media agency, Wax/On, formed by a quartet of Karmarama alumni.