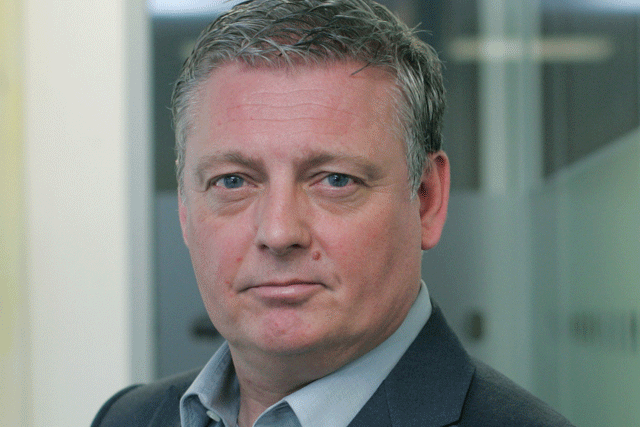 Booth joins the agency led by Mike Colling with immediate effect. It follows MC&C revenues rising 70 per cent in 2013 after a series of new business wins and expanding client relationships.
Founded in 2002 by a core team that left Rapp after the sale to Omnicom, MC&C now has 52 staff and a client roster that includes Which?, Royal Mail, Warner Leisure Hotels, Oxfam and The Salvation Army.
In his new role, Booth will chair the board and assist Colling in identifying the right group structure, strengthening the top team, helping with talent development and evolving products and services.
Colling has set ambitious targets for expansion of the media-focussed operation in the coming years.
He said: "Our brand promise is simple. We create sustainable, profitable, incremental growth for clients.
"Our growth in 2013 is merely a reflection of the delivery of that brand promise to our clients. The arrival of Steve enables us to build on the strong foundations we already have in place and to broaden the reach of our impact on client's business with an expanded team and resources."
Having been a founding director of Zenith Media, Booth established Booth Lockett Makin in 1990, which was acquired by Havas in 2008 and became the UK operation of their Arena Media Network.
Booth said: "The team at MC&C have got the agency to a great place already. Building on a record year is a challenge on its own and one I am familiar with my BLM and Arena experience.
"I'm looking forward to working with Mike and his team to assess the next level of growth opportunities and evolve the product and service line-up to meet and exceed client expectations."