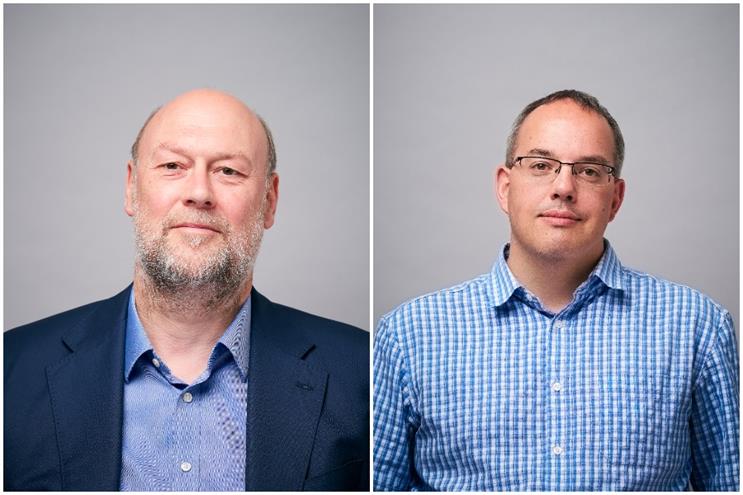 Mike Colling, founder of MC&C, is leaving his role as chief executive. He will remain with the business but steps back from management to work on client accounts.
Managing director Robin Trust will become chief executive. He joined the independent performance media shop in 2013 as business director and became chief client officer two years later. He was promoted to MD last year.
Trust is credited with winning a dozen new-business pitches in 2018 for MC&C.
MC&C is currently seventh in Campaign's new-business rankings for media agencies, after recording nearly £5m worth of new billings for Wood Green, Lovehoney and Ceva.
Trust said: "Independent agencies have found their rightful place in the spotlight in the last couple of years and remain a hugely exciting place to work. At MC&C, we are a strong, close-knit team who are passionate about what we do and work hard together to drive success for our clients and for the agency as a whole."
Colling founded MC&C, then known as Mike Colling & Company, in 2001 as a specialist direct response media and data planning agency.

He said: "I am delighted to be handing the reins over to Robin, who has grown to become an exceptional leader over the last five years. He has a depth of craft skills and is well liked and respected by both clients and his team.
"This is a combination that is rarely found, and I look forward to continuing to work with him as he takes the agency forward."