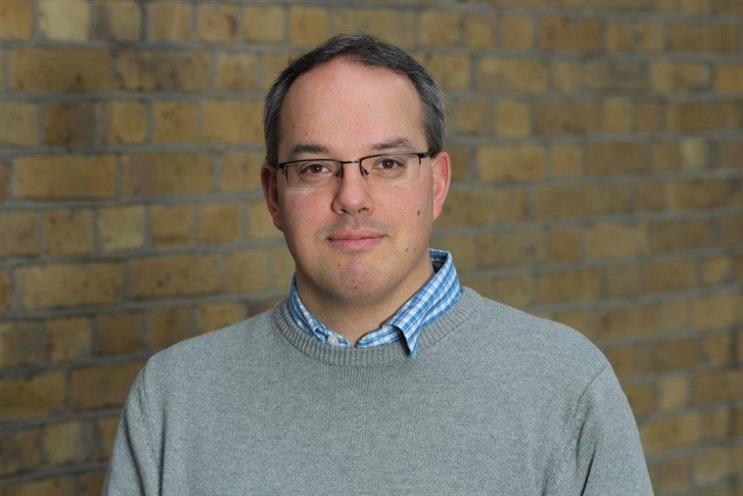 MC&C said Jackson is leaving the agency to pursue "other opportunities that are of interest to him". He joined the agency in February last year after seven years at PHD, where he was latterly business director – deputy head of performance.
Trust joined the agency in 2013 as business director. He was promptly appointed to the board and promoted to chief client officer, becoming deputy managing director earlier this year.
Before that, he was director of media at OMD UK and formerly head of planning at Crayon London.
MC&C founder Mike Colling said that its investment deal with Key Capital Partners would allow the agency to "hire in new talent, build our data and technological offerings, and expand our international network of 19 partner agencies under MC&C International".
He added: "The business is poised to grow further, structured in three pillars: the main agency MC&C Media, the newly-formed MC&C International and the business and marketing modelling consultancy, Muse.
"As we enter this new phase of growth we welcome Robin Trust as our new UK managing director in the knowledge that he has the right blend of management experience, client contacts and shared vision to drive our UK agency forward. We also thank Mark for his efforts and energy over the past two years and wish him the best of luck in his future ventures."