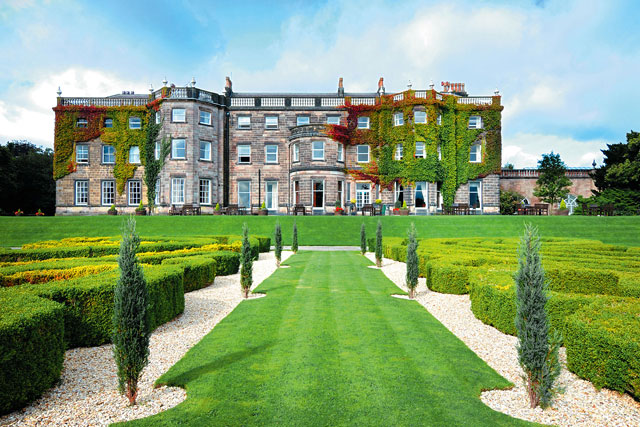 MC&C landed the business after a pitch and replaces the incumbent, Arena Media.
The agency will handle traditional media for Warner, including press, inserts, brochure panels and partnership deals, as well as television and direct mail from 2012.
Lakestar Media will continue to handle digital planning and buying for Warner.
Warner, part of the Bourne Leisure Group, is seeking to increase bookings and brochure requests among its target market of recent retirees and those approaching retirement age.
Mat Finch, the head of sales at Warner, said: "We were impressed with MC&C's record of helping to grow businesses and the enthusiasm with which the team has embraced the challenge of increasing the number of guests at our hotels."