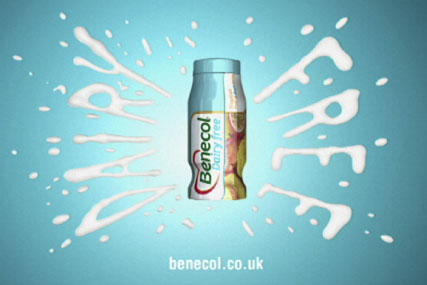 The pitch is being run through Agency Insight and consists of the Benecol-branded food range, such as margarines, yogurts, milk and olive oil, designed to lower cholesterol.
Benecol's incumbent agency, MCBD, is not repitching for the business.
Agency Insight has contacted agencies and chemistry meetings are due to take place in two weeks' time.
Benecol, a Finnish brand, is marketed by McNeil Nutritionals, which is owned by J&J. The winning agency will secure a place on the J&J roster.
Helen Calcraft, the MCBD chief executive, said: "After ten successful years of partnership with McNeil Nutritionals that saw the Benecol brand grow from infancy to brand leadership in the UK, MCBD feels it is time for a new chapter."
A recent MCBD campaign for Benecol's fruit smoothies range featured a couple rolling down a hill inside giant plastic balls shaped like fruit.