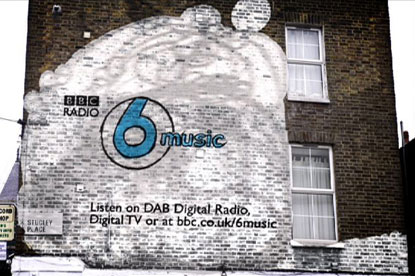 The DRDB is the trade body responsible for championing digital radio and driving the uptake of Digital Audio Broadcasting in the UK.
MCBD will launch a radio and retail campaign in the summer in one region of the UK, spearheaded by Tony Moretta, the chief executive of the DRDB.
The next step will be a heavy consumer push for DAB in the run-up to Christmas. That campaign is expected to be on a national scale.
Up until now, the DRDB has not run its own ad campaigns, although the BBC has created above-the-line work to promote its own digital radio station profile and DAB.
In its most recent campaign, which ran before Christmas 2008, the broadcaster produced a series of ads suggesting that a digital radio would make a wonderful gift.
MCBD is also working with Moretta to put together a strategy to increase investment in the platform and to help drive the take-up of DAB in the UK.
Both the BBC and commercial radio multiplex operators fund and support the DRDB.