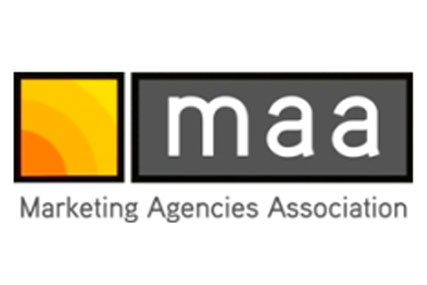 The trade body has made the change to clarify what it does, following research carried out among brand owners, journalists and civil servants. The organisation's brand identity however will remain the same.
The MCCA was originally established to protect, defend and support marketing communications agencies. The name change now aims to represent how the industry has evolved and how the role of the marketing agency has changed as a result.
MAA managing director Scott Knox said: "As the diversity of our membership has widened, we have felt a growing need for our name to better reflect who we represent – the best of the UK's marketing agencies across all disciplines.
"Looking at the evolving media landscape and having surveyed feedback from the industry, this simply feels like the most natural course to take and I'm confident the new name will add greater clarity to our role."
The MCCA's member agencies include Draft FCB, EHS 4D, Elvis and DDB UK. It was founded 20 years ago and has been headed by Knox for the past 10 years.