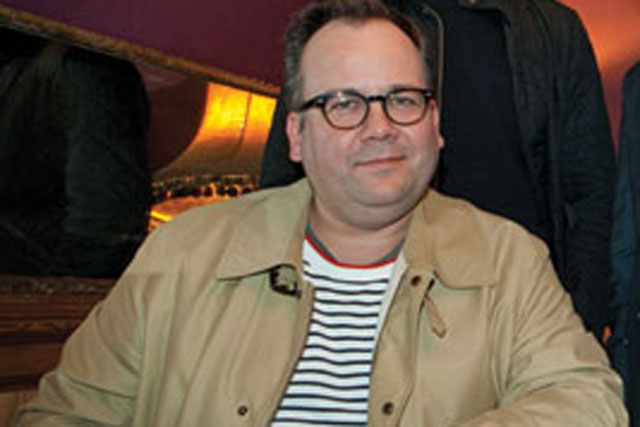 Karlsson, who was hired by the agency from Mother New York in November 2010, has also been appointed to the rotating chairmanship of the agency's Creative Leadership Collective.
In addition, Andreas Dahlqvist has been appointed as deputy chief creative officer for global brands and will retain his role as vice-chairman of McCann New York.
While Karlsson retains his role as chairman of McCann New York and London, he has given up his chief creative officer role at the agencies.
Three months ago, McCann London ended a long search for creative leadership with the appointment of Wieden & Kennedy's Rob Doubal and Lolly Thomson as its executive creative directors.
In New York, McCann has just promoted Sean Bryan and Tom Murphy from co-ECDs to co-chief creative officers.
Nick Brien, chairman and CEO of McCann Worldgroup, said of Karlsson's role: "Linus has, over the last 15 months, immersed himself in both our New York and global clients and the timing is now ideal for him to focus his experienced creative talent on our global brands."
"The ability of Linus and Andreas to fluidly transition between cultures and clients, as well attract top talent and inspire a rich diversity of thinking, make them natural choices for driving the needs of our global brands."
Leadership of the CLC rotates on an 18-month basis, and Karlsson succeeds Prasoon Joshi, president of McCann Worldgroup South Asia, and chairman and chief creative officer for McCann Worldgroup India.
Other leaders of the nine-member CLC include Washington Olivetto, chairman and chief creative officer at McCann Brazil, and Spencer Wong, chief creative officer and managing director, Hong Kong.
Follow Daniel Farey-Jones on Twitter @danfareyjones