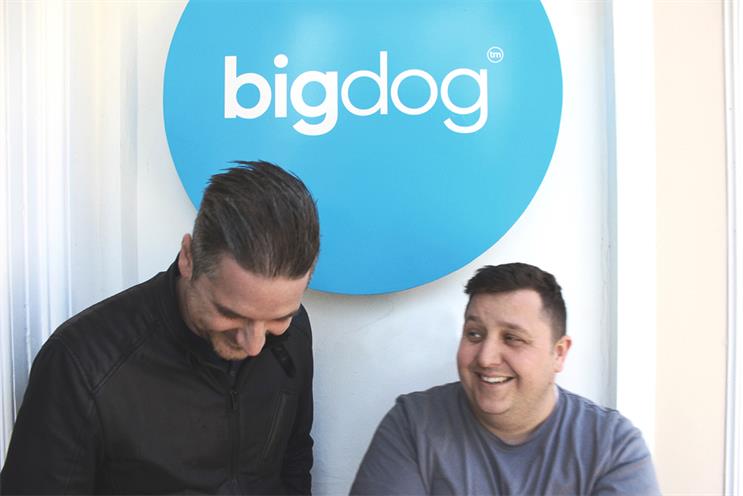 They join from McCann Birmingham where they were for four years and worked on accounts including Vauxhall, Honda, Kellogg's, BBC, E-Lites and World Vision.
At Bigdog they will look after creative output at the Leicester and Birmingham offices, handling business from Jaguar Land Rover, Marston's, Boost Energy Drinks and Quorn Foods.
Dylan Bogg, the chief creative officer, said: "It's taken me about 10 years to get the guys here, but to finally have them working in the agency at such an exciting time has been worth the wait."