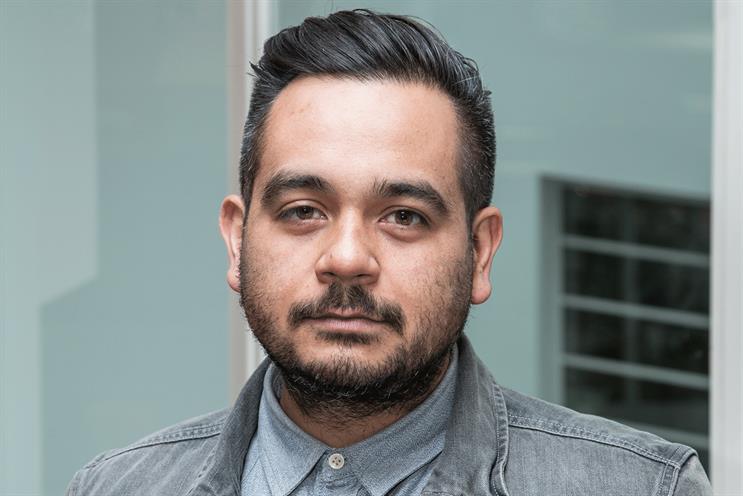 In his new role Chanan will work on McCann's First Great Western and Homepride accounts - alongside fellow creative director Mike Oughton - and will report to the joint chief creative officers and agency presidents, Rob Doubal and Laurence Thomson.
Chanan joins McCann after two-and-a-half years at AKQA where he was an associate creative director and worked on Nike campaigns. Before that, he worked at DDB and Sid Lee Amsterdam.
He has worked at McCann before, in the agency's Brazilian office.
Thomson said: "Max is a smart, born storyteller with a proven track record, plus he will add his Brazilian flair to the agency. We're well chuffed we could persuade him to join McCann."