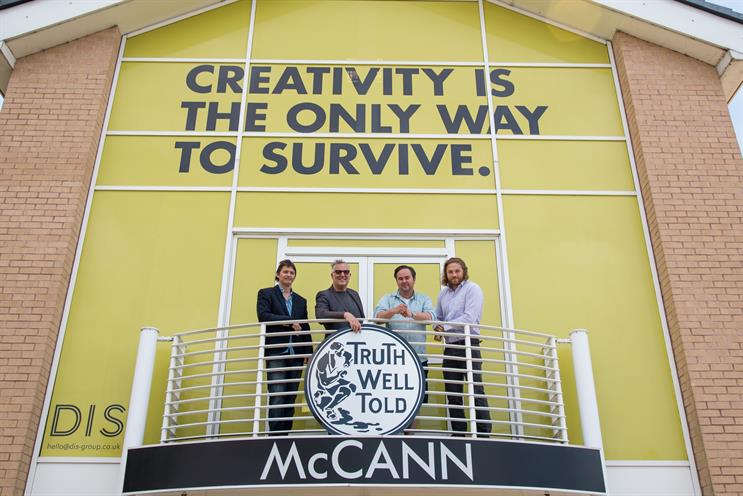 Elsom reports to Vince McSweeney, the group executive creative director. Until 2012, Elsom worked at DLKW Lowe, where he was a creative director on accounts for eBay and Vauxhall.
McCann Central, which comprises offices in Birmingham, Luton and Bristol, has further added to its creative department by hiring Rod Henriques as a senior art director, Mark Dudley as an art director, and Florian Schneider as a senior copywriter.
Henriques and Schneider join McCann Central from the agency's Berlin office, while Dudley has been freelancing. Dudley has experience working with Rapp, Red Brick Road, Iris, Geronimo and Proximity London.
McSweeney, said: "Adding Jon, Flo, Rod and Mark to the team brings more impressive experience and internationally recognised creative talent to a team that we're extremely proud of.
"We know there is so much more we are yet to achieve and these new appointments will help us push forward with the award-winning work we are already delivering for clients."
Campaign reported in January that Elsom was leaving Bray Leino, along with Alistair Bryan, the agency's chief executive, as part of the restructure.