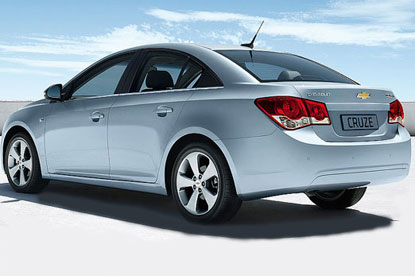 The agency picked up the business in November, following a pitch against a number of undisclosed regional agencies.
The account was previously split between Delaney Lund Knox Warren and Luton-based agency BMB.
The agency has been briefed with delivering all of GM's above and below-the-line national tactical and retailer communications activity for the three brands, as well as coordinating the marketing of 697 UK retailers and managing a team of regional marketing consultants.

The review process was overseen by Richard Hughes, the head of retail marketing at General Motors.
Hughes said: "With a host of new product launches looming for all our brands, the right Retailer communications are of the utmost importance to us.

"It's going to be a very busy time, so taking a coordinated approach across the portfolio with minimal overlap of marketing activities will lead to very effective communications programmes."