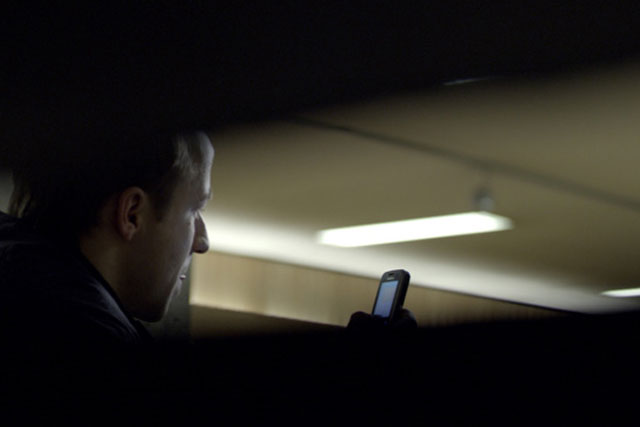 The move follows a pitch, which kicked off in May, and will see McCann work on a new corporate campaign to help reinvigorate the Hitachi brand in its key European markets.
Work will initially revolve around TV, press and digital, and is understood to focus on how Hitachi puts innovation at the heart of its offering.
Initiative, Hitachi's global media agency, is expected to oversee planning and buying for the campaign.
Dentsu currently handles the bulk of Hitachi's ad activity. The agency was appointed to the brand's advertising roster in 2009, and last year created a multimillion-pound campaign that championed Hitachi's green credentials.
The activity included a TV ad, "inspire the next", which highlighted the various industries that benefit from Hitachi technology.