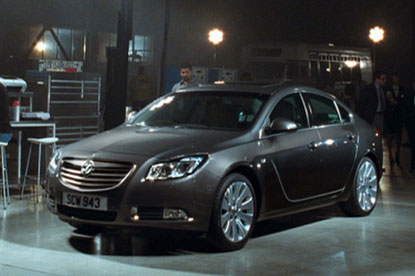 The agency beat Delaney Lund Knox Warren, which handled the previous launch for Astra in 2006, as well as the other roster agency Lowe Hamburg.

Lowe handled the launch of the Zafira and Meriva models and DLKW promoted the launch of the Corsa and Insignia models for GM last year.

The integrated campaign to launch the Astra is expected to break in December.