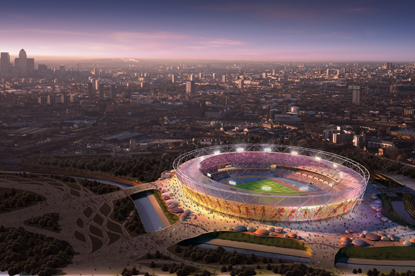 McCann won the business following a final shoot-out against WPP Group. The pitch was handled by the AAR.
As part of the deal, the agency will offer around £10 million of services-in-kind, a factor that is said to have put many networks off pitching for the business.
McCann Erickson will become a third-tier sponsor of the Games as part of the deal, and will hold the contract for three-and-a-half years.
The agency will be responsible for all ads, promotion, PR and digital communications in the run-up to 2012.
News of the appointment came just one day after Interpublic, McCann's parent company, reported a fall in organic revenue for the first quarter of 2009 of 5.6 per cent – ahead of analysts' expectations.
During the quarter, the group shed 2,800 staff, around 6 per cent of its workforce.