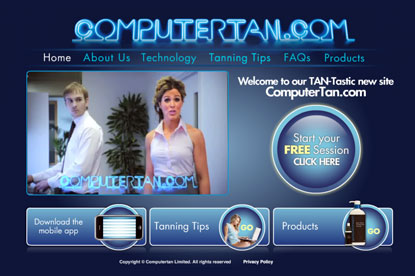 The agency scooped two bronzes for its work for the skincare charity Skcin.

Daniel Hennessy, the UK juror and the executive creative director and partner at Constant, Change & Partners, said that the number of UK entries had been "quite low" and that the quality had "not been that great".

He said: "I think it's partly financial because UK agencies are scared to stand up and fight with clients."

Meanwhile, the Grand Prix went to Japan's Beacon Communications for its "Yubari" campaign for Yubari Resort.

The work saw the agency turn around the fortunes of Yubari – a dying mining town in Japan – by building a campaign around the fact that it had the lowest divorce rate in the country.

William Rosen, the jury president and chief creative officer, North America at Arc Worldwide, said: "This campaign truly showed the potential of the Promo awards. It not only changed behaviour but transcended unified media channels.

"It was a unanimous decision, and if you'd known this jury like I do now, you'd see how good that makes this campaign."

Overall, there were ten gold Lions awarded, with three going to agencies in Portugal and Belgium and the rest being shared between Australia and New Zealand. The countries also shone in the bronze and silver awards.

2009 also saw a drop in the number of Lions awarded and Rosen put this down to agencies either struggling to put "provocative work through" or being "less generous in the number of awards they entered".