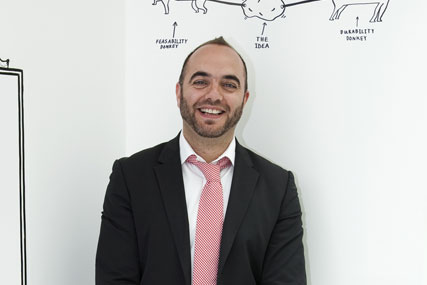 Constantinou's appointment is part of a three-year plan at McCann to evolve the agency and develop greater levels of integrated work across channels.
The managing director post has not been filled at the agency since Chris Macdonald was promoted to chief executive in January 2008.
Reporting to Macdonald, Constantinou brings experience of the day-to-day running of AKQA's UK agency as its general manager and of accounts including Nike, Nokia and Xbox.
Constantinou joined AKQA in 1998 as a consultant and worked as the head of project management before moving to the US to work on global projects for AKQA. He was then appointed to the UK general manager role in 2008.
His appointment follows recent senior hirings at McCann including Paul Cohen as a creative partner and Olivia Johnson as a planning partner.
Macdonald said: "We want to evolve our agency, expand our capabilities and our of­ferings for our clients. Nick's hiring is a critical part of our plan to turbocharge that transformation."