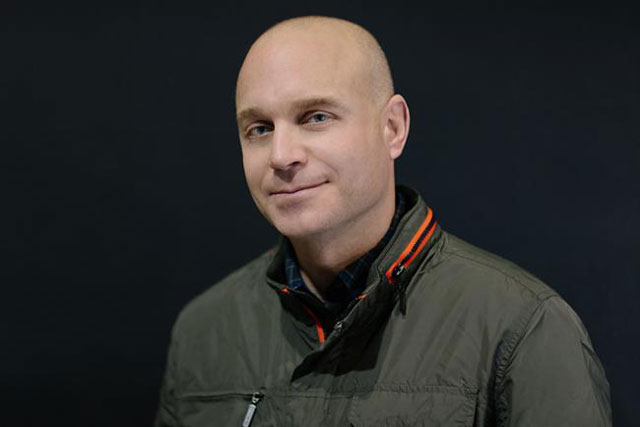 Reilly will be responsible for McCann's brand globally, as well as using the network's offerings and services to develop multiplatform solutions to help its clients meet their creative challenges.
He joins McCann from Crispin Porter & Bogusky, where he was the worldwide chief creative officer until December 2013. He first joined CP&B as a copywriter in 2002.
Karlsson, who was chief creative officer of global brands at McCann, has been promoted to creative chairman of Commonwealth, the McCann Worldgroup agency that exclusively serves Chevrolet. He will also launch a new venture in spring 2014.
Dahlqvist, who was Karlsson's deputy, is now the chief creative officer of Commonwealth and president of McCann's creative leadership council. The latter role puts Dahlqvist in charge of inspiring creative standards throughout McCann's network.
Harris Diamond, the chairman and chief executive of McCann Worldgroup, said: "Rob is an incredible talent. He understands how to navigate today's attention-challenged, media-fragmented consumer world by developing and extending creativity that has the sharpest strategic intent across any and all platforms, cultures and geographies."
Reilly, who will be based in New York, added: "The opportunity was hard to resist when the CEO looks you in the eye and says: 'I want creativity to permeate everything we do.' That is really all you can ask for. Then it is up to you and the people you surround yourself with to get it done.
"The chance to work with my friend Linus and the rest of the super-talented people of McCann Worldgroup made my decision very easy. Plus, I am returning to the agency that gave me my first shot as a junior copywriter almost 20 years ago.
"I learned from some really great people about hard work and doing things the right way. That's the kind of stuff that stays with you."