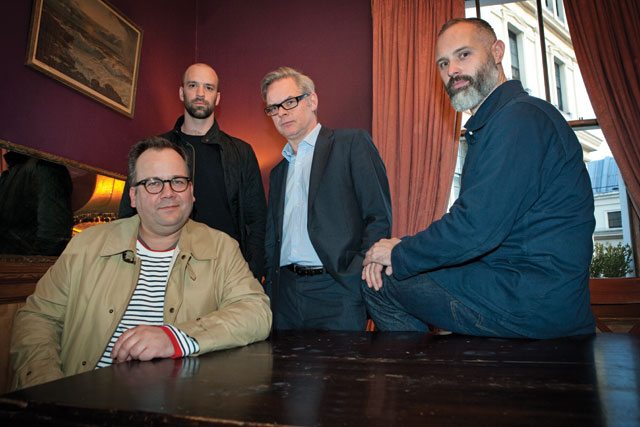 Doubal and Thomson, who will report to Linus Karlsson, the chairman and chief creative officer of McCann New York and London, fill a vacancy that has been open since November 2010.
The pair have been creative directors at W&K since 2010, working on Nokia, Nestea and, most recently, the Brown-Forman Maximus Vodka pitch.
Doubal and Thomson join McCann London's management team alongside the chief executive, Chris Macdonald, and chief strategy officer, Nikki Crumpton.
Before W&K, Doubal and Thomson worked together at Mother London, where they created award-winning Orange Gold Spots starring Snoop Dogg and Rob Lowe and Coca-Cola's "yeah yeah yeah la la la" ad.
Karlsson said: "Rob and Lolly are not only great and inspiring creative leaders but also two of the most imaginative, surprising and thoughtful people I know."
Macdonald added: "Rob and Lolly's creative track record and unwavering focus on craft skills make them natural creative leaders."