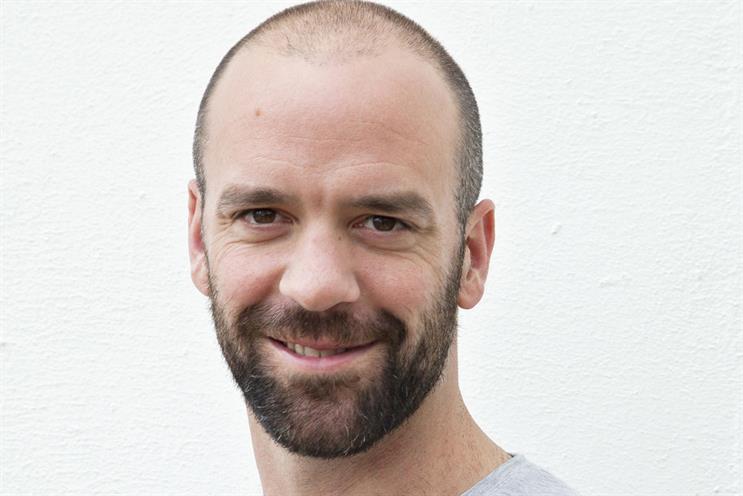 Mietz and Mistry joined McCann London this month as creative group heads. The pair held the same role at Ogilvy & Mather Cape Town, where they worked on brands including Kraft Foods, Volkswagen, and Sony.

Rob Doubal, the co-president and chief creative officer at McCann London, said: "Jamie and Sanjiv are a really exciting team. As soon as we met them, we knew they were right for what we are trying to do here at McCann London. They are super creative and super nice."

The appointments come amid a host of changes at the top of McCann London. In April, the shop's chief executive, Chris Macdonald, announced he was leaving to become president of McCann New York.

In the wake of Macdonald's departure, the executive creative directors Rob Doubal and Laurence Thomson were promoted and will share the role of president and chief creative officer.

Earlier this month, McCann London hired Zaid Al-Zaidy, the chief strategy officer at TBWA\London, to replace Nikki Crumpton. Al-Zaidy starts on Monday 13 May.
Crumpton has been promoted to strategy director of McCann Worldgroup Europe, and will share the job with Gary Bonilla.

Follow @MaisieMcCabe