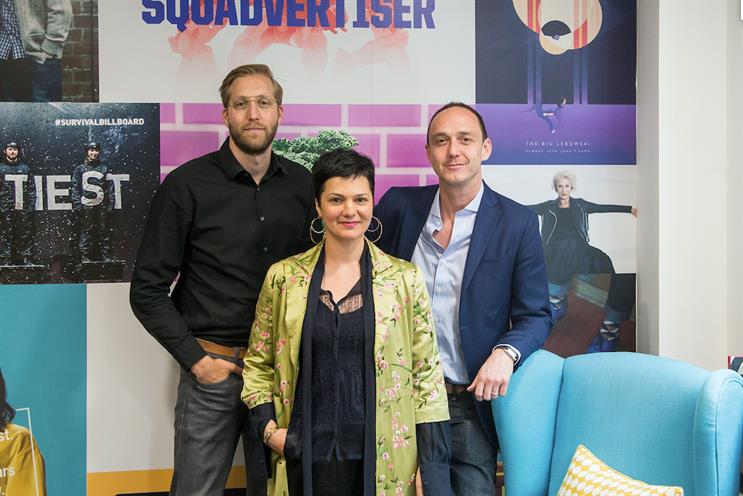 Marjoram has joined McCann in a newly-created role in which she is tasked with helping to leading the agency and ensure quality service across the agency's client roster.
It marks a return to McCann after 14 years, having previously worked at the creative agency as a business director.
She joined Saatchi & Saatchi in July 2016 as a managing partner, where she led on the Asda business. Asda parent Walmart moved creative and media into Publicis Groupe without a pitch in April last year. She was previously at Mother, where she headed up the Atom Bank and Mondelez accounts, as well as new business, from early 2015.
Marjoram has also worked for two years at Crispin Porter & Bogusky as a group account director and five years at Ogilvy & Mather London, where she was managing partner.
McCann has also promoted head of strategy Theo Izzard-Brown to chief strategy officer. He joined McCann in late 2014 after former chief strategy officer Zaid Al-Zaidy was promoted to chief executive (Al-Zaidy left McCann in October 2015).
Izzard-Brown is replaced by Karen Crum, who has been promoted after having worked as a planning partner on MasterCard.
Alex Lubar, CEO, McCann London, said: "Sheryl is joining us at a thrilling time of ongoing growth and impressive creative output.
"She will be a fantastic addition to the executive team – she's super-smart, enthusiastic and energetic, an inspiring leader and an unequivocal ambassador of creativity."