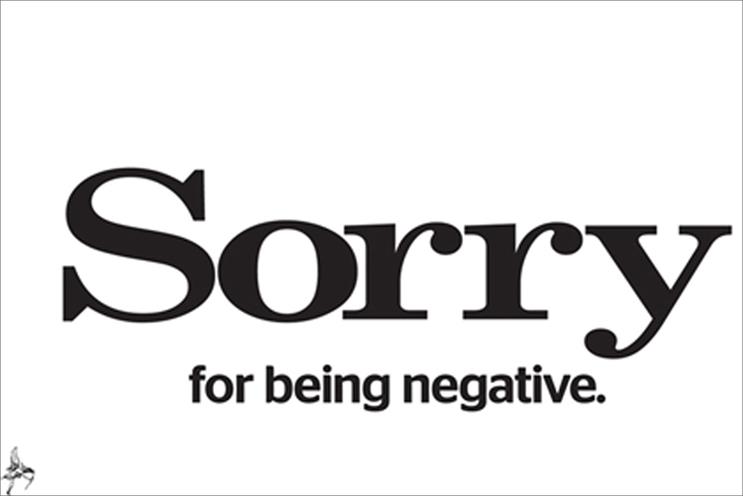 McCann will manage the branding and communications for the expected 2014 launch of the TV channel, which is dedicated to London and will show news, sports, live coverage of events and entertainment programmes.
The agency was handed the business without a pitch, following its work with The London Evening Standard and its sister newspaper, i.
McCann has worked with The London Evening Standard since 2007, when it scooped the paper's advertising account, then valued at £10 million, following a five-way pitch.
When McCann won the account, Associated Newspapers owned the newspaper, but the agency retained the business after Russian billionaire Alexander Lebedev bought the majority of the paper in 2009.
That year, McCann masterminded the Evening Standard's relaunch and its 'Sorry' campaign, where the brand apologies to readers for being complacent and negative.
The new TV channel will be broadcast to around 4.6 million homes and will be available on Freeview, Sky and Virgin, as well as on the web.
Rob Doubal, the co-president and chief creative officer at McCann, said the win was a "fantastic opportunity for us to work closely with the team at the Standard to create a new TV channel, with every promise of being as exciting and engaging as London itself".