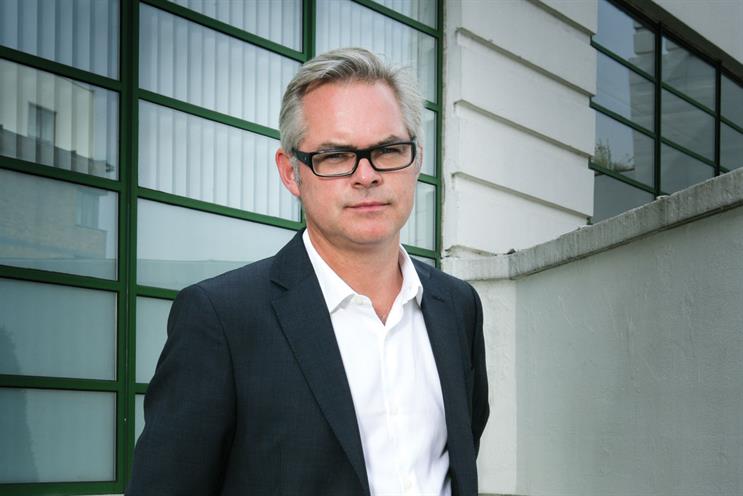 Macdonald, who joined McCann London from Rainey Kelly Campbell Roalfe/Y&R as client services director in 2006 before being promoted to CEO in 2008, will move to New York in the summer.

Following Macdonald's announced departure, McCann London has promoted its executive creative directors, Rob Doubal and Laurence Thomson, to co-president and chief creative officers, effective immediately. The pair, who earlier this year oversaw the Sony Mobile Xperia's 'Sound and Vision' TV spot, will be responsible with providing the agency with creative leadership.

In 2012, McCann hired the creative duo from Wieden & Kennedy, where they had been creative directors since 2010. Prior to that, they worked together at Mother.
McCann New York has been without a president since 2012 when Thom Gruhler left for Microsoft to become vice-president of Windows phone marketing.
In a statement, Macdonald said: "Although it will be tough leaving my team in London, I'm looking forward to continuing the next phase of my career at McCann in New York. Since Rob and Lol joined nearly a year ago, they've brought a sea change of positive momentum to the agency.

"In their new roles, Rob and Lol will drive this positive momentum to bring further growth and creative reputation for the agency."
In addition to the headline changes in London and New York, McCann Worldgroup has announced several other management changes.

MRM East's chief client solutions president Michael Mclaren has been made president of MRM. Andy Jacobs, chief technology officer at MRM, has had global responsibility added to his remit. McCann's North America president Hank Summy has been given the new role of MRM's president of commerce. Momentum Worldwide's chief marketing officer, Kevin McNulty, has also slid into a new role as president, international.