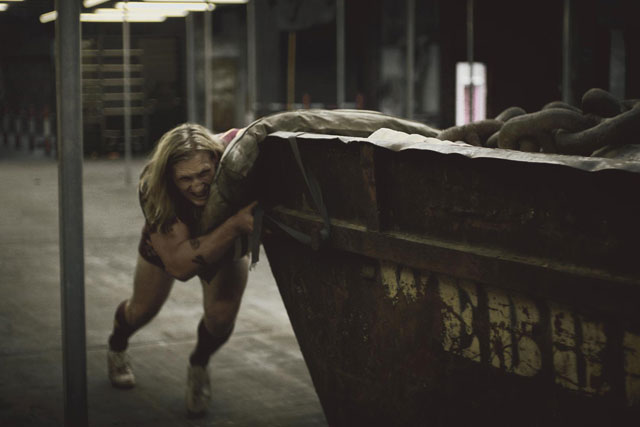 McCann will create a campaign to help RLWC 2013 sell 500,000 tickets for the event, which kicks off in Cardiff on 26 October next year and is held in venues across England, Wales, France and Ireland.
The appointment does not affect VCCP's relationship with the Rugby Football League, which hired the agency in August to help attract more fans to the sport.
The RLWC 2013 marketing manager, Mark Foster, said: "McCann laid out an insightful strategy, coupled with great ideas, all underpinned by a tremendous track record working in sports marketing."
McCann's sports marketing director, Kevin McKay, said: "We are delighted to have secured this prestigious brief, which highlights our expertise in promoting large-scale international sporting events."
VCCP created an overarching brand campaign for the Rugby Football League, released online last month and called "the rugby league of the extraordinary", to coincide with the start of the Super League season.