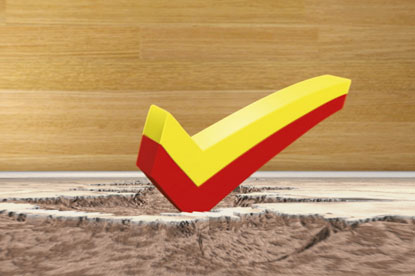 The agency, which already handles advertising duties for Cuprinol, another AkzoNobel brand, was appointed without a pitch.
Farm was the previous incumbent on the Polycell business, which it won in 2006, and had also handled the Cuprinol account since 2005 before losing it to McCann Erickson in January.
McCann Erickson has yet to be briefed on a specific task for Polycell, but it is thought that a TV campaign will break before the end of the year.
The agency's most recent work for Cuprinol was a TV campaign that used the song The Self-Preservation Society, made famous in the film The Italian Job, but with the words changed to the "wood preservation society".
Polycell and Cuprinol were previously owned by ICI until AkzoNobel acquired the chemical company for £8 billion in August 2007.