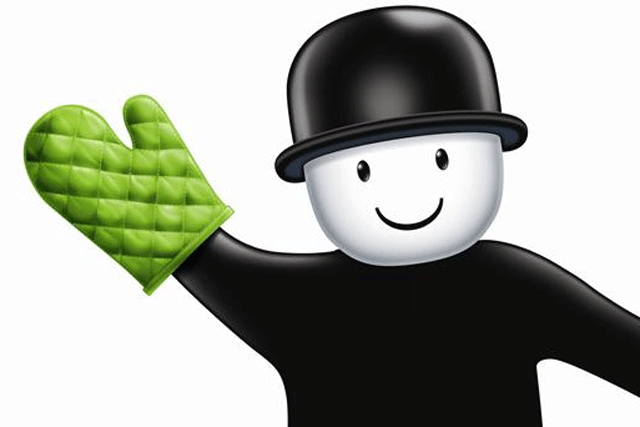 McCann, which was appointed to Premier Foods' roster in 2007, was given the £2.3 million Homepride brief without a pitch. The agency will be tasked with re-inventing the bowler-hatted Fred for modern audiences.
Fred has been away from TV screens for seven years. His return comes as sales at Premier Foods dropped 6.1 per cent to £364.4 million for the first half of 2014.
Premier Foods is also releasing a TV and social campaign for Mr Kipling in the second half of the year as part of a sustained marketing assault.
Zaid Al Zaidy, the chief executive of McCann London, said: "The time is right to celebrate Homepride as the iconic British brand that it is. Premier Foods is a bastion of market-leading grocery products that are firm family favourites; adorning the cupboards and dinner tables across the length and breadth of the UK.
"Fred is an awesome character to build a campaign around and the work we have planned is set to showcase the personality of this much-loved product in a dynamic, fun way that will shake up the sector."